We are accredited Pitch consultants
.
We all know that the success of a great brand depends on a great client/agency partnership. At its best this relationship is an active partnership of collaboration and transparency. But relationships change and clients may require to move agencies for a variety of reasons.
Choosing an agency can be a complex process and making a wrong decision can be costly in terms of time and money for all concerned.
We're a leading IAPI accredited Pitch Consultancy. We advise clients on the procurement of marketing communication services by both supporting clients in agency selection and by optimising the services of existing agencies better. We work with ambitious clients and brands who want to collaborate with the best creative partners available, in order to deliver award winning work.
We'll help in:
Search and selection off Creative, Digital, Event Management agencies and PR.

Full pitch consultancy.

Contract negotiations.

Best practise renumeration agreements.

Ongoing performance appraisals and optimisation.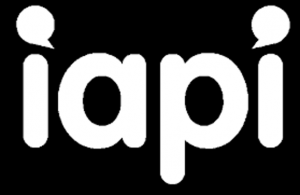 Pink Salmon is an accredited IAPI Pitch Consultant.