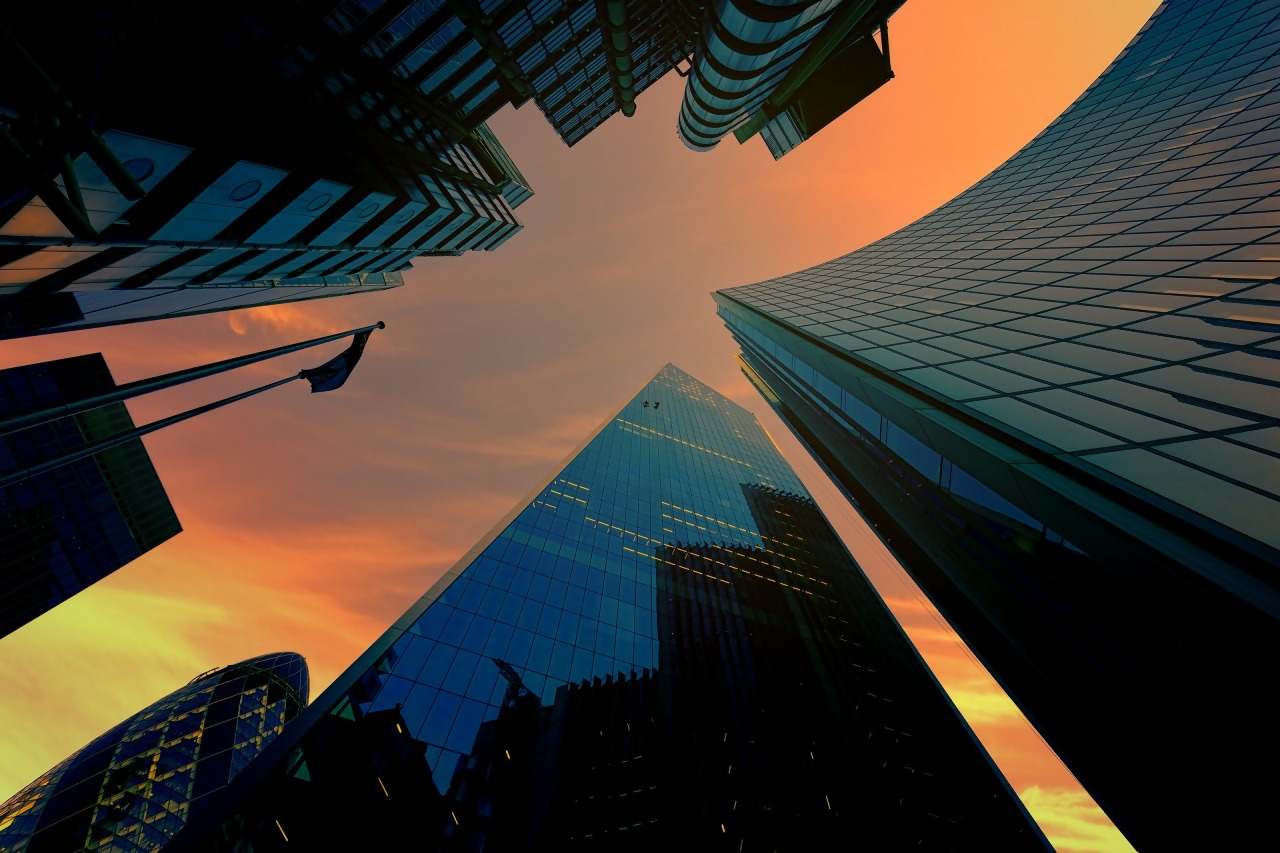 You've probably heard of the IPA's 'The Long & Short of It' published in 2013. This famous research paper by Binet & Field, shows that long-term marketing programmes are more effective than short term tactics, at improving the results that really matter – profit, revenue, and market share.
Building on their b2c research this year, Binet and Field, carried out a similar piece of research looking specifically at b2b marketing. In their influential paper "Think long and learn fast" https://tinyurl.com/y65vvd3x they interviewed over 600 B2B marketers to understand the secrets of what makes effective marketing, and the behaviours that separate high-performing marketers from the competition.
Here are some of their findings:
Long-term marketing requires investment in long-term goals. Their data suggests marketers allocate 60% of their budget to long-term goals. But despite the growing case for long-term investment, only 21% of the B2B marketers they surveyed followed this advice with the majority still adopting a short term mindset.
Why do campaigns succeed or fail? When asked what drives real marketing effectiveness, B2B marketers still place the most importance on fundamentals including targeting, proposition and creative.

When asked "what are the key drivers of campaign effectiveness"? The top three drivers of campaign effectiveness were targeting at 64%, strength of the value proposition at 50% and creative at 39% .
If success comes from good marketing, why do campaigns fail? Tensions within the business are the main culprit: unrealistic targets, insufficient resources, and lack of buy-in were identified as the top three causes. This mustn't be dismissed as an excuse from disgruntled marketers. The old narrative that the business doesn't understand marketing is unhelpful. Marketers should shoulder responsibility to develop clear contracts within their business. The data suggests those that do will be more likely to succeed. The value of campaign planning was also reinforced: insufficient research, poorly defined briefs, and flaws in the positioning/ targeting occupied the fourth, fifth and sixth spots in the ranking.
Learn and adapt or cut and run? Effective marketers don't just take a thoughtful approach to campaign failure. They also take longer to evaluate a campaign's performance than their competitors and are much more likely to let a campaign run for more than six months before deciding if it's effective. They play the long game. They commit to long-term partnerships, too – they are twice as likely to commit to agency contracts that extend for longer than two years. It looks as though successful marketers adapt and learn, rather than cutting and running when times get tough.
Should we focus on quality or quantity? Successful marketers are more likely to have stronger conversion from leads to sales. It also suggests a focus on quality and the top of the funnel. Reinforcing the belief that targeting is the number one driver of effectiveness.
If successful marketers are more likely to think long-term, listen, and adapt, what should be the focal point of this thinking? What do successful marketers prioritise when learning, evolving, and improving? Effective marketers remain the customer champion. When asked the most important skills for marketers over the next five years, they overwhelmingly voted for customer understanding and insight. The skills in second, third, and fourth place tell an interesting story about other key skills for the modern marketer. Part creative, part data junkie, and excellent at collaboration.In response to the questions "over the next five years, what do you see as the key qualities that will help marketers succeed?", customer centricity came in at number one, creativity in second place, cross functional collaboration number three, data literacy number four, and commercial focus number five.To conclude successful marketers think long and learn quick! The case for long-term thinking has been building since Les Binet and Peter Field's highly influential IPA report 'The Long and the Short of It'. They showed that long-term strategies are more effective at moving the dial in order to grow market share.Marketing works best when it follows a long-term strategy. But the operating model should be based on short feedback loops and small, multi-disciplinary teams working closely together. In other words we should design our way of working on these two principles – think long and learn quick – in order to deliver significant and sustained commercial outcomes for clients.
Pinksalmon is a strategic growth marketing agency, working to build and transform brands in the b2c and b2b space. We help create and refresh brands, build strategies and plans to turbo charge growth and embed winning internal cultures.